You can edit the format and size of the shipping label by going into the settings.
Step 1: Click on 'Settings' from the side menu.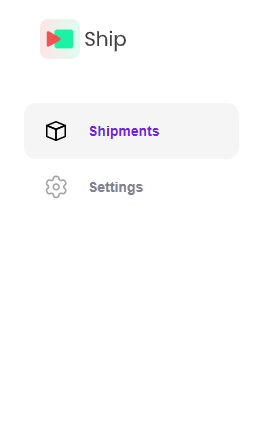 Step 2: Click on 'Shipping Labels'.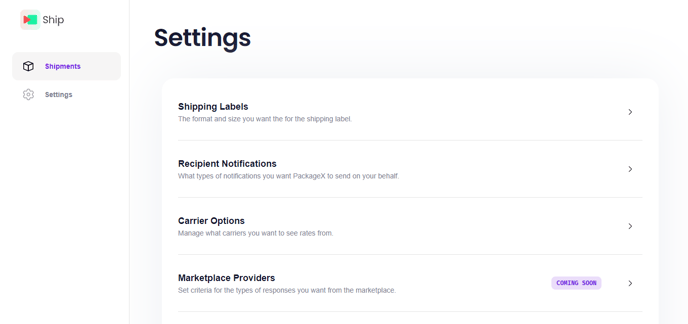 Step 3: From the Shipping Labels section, you can select the size of the label from the dropdown menu.
You can also toggle on or off the 'Automatically Print Labels' option from here.
Please reach out to us at support@packagex.io if you have any questions.