To set up your PackageX Dispatch account, visit cloud.packagex.io.
Step 1: Enter your email address and click on "Sign In With Email Link".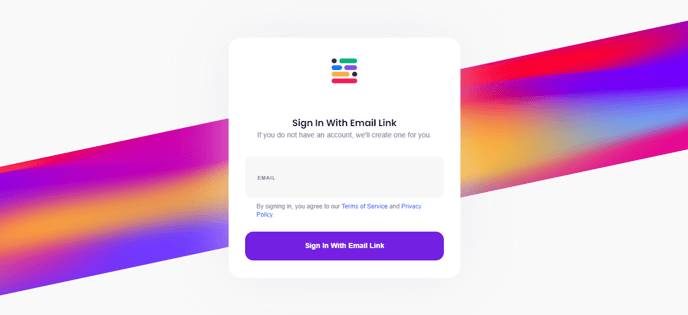 Step 2: A sign-in link will be sent to the email address that you provided. Double-check your junk/spam folders if you cannot find the email.
Step 3: Click the "Login to PackageX Cloud" button in the email to sign in.
Step 4: Once signed in, you can set up your organization's profile and add a payment method.

Step 5: Scroll down and select "Dispatch" from the suite of apps provided in PackageX Cloud to access PackageX Dispatch.
Please reach out to us at support@packagex.io if you have any questions.