You can route scanned packages between locations by going into the package's item details.
To route a package to a different location, follow the steps provided below:
Step 1: Select a package from the 'Complete' scans in the 'Pending' section of the app to go into its item details.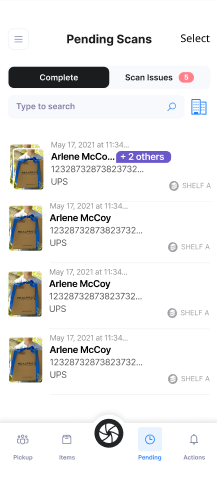 Step 2: From the item details, tap on the

button next to 'Notify' to bring up item options.



Step 3: From the 'Item Options' pop-up menu, tap on 'Route to Location'.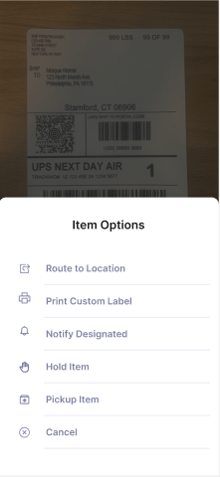 Step 4: Select the building to which you wish to route the item.


Mailroom users at the receiving location will be able to view all en-route items from the 'Items' section of the app. The user can select and mark items as received when they arrive at the new location.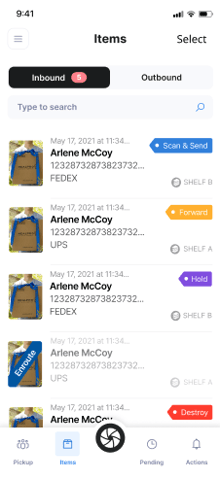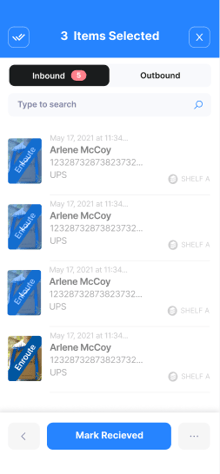 In case of any difficulty, reach out to us at support@packagex.io and we will be glad to assist you.